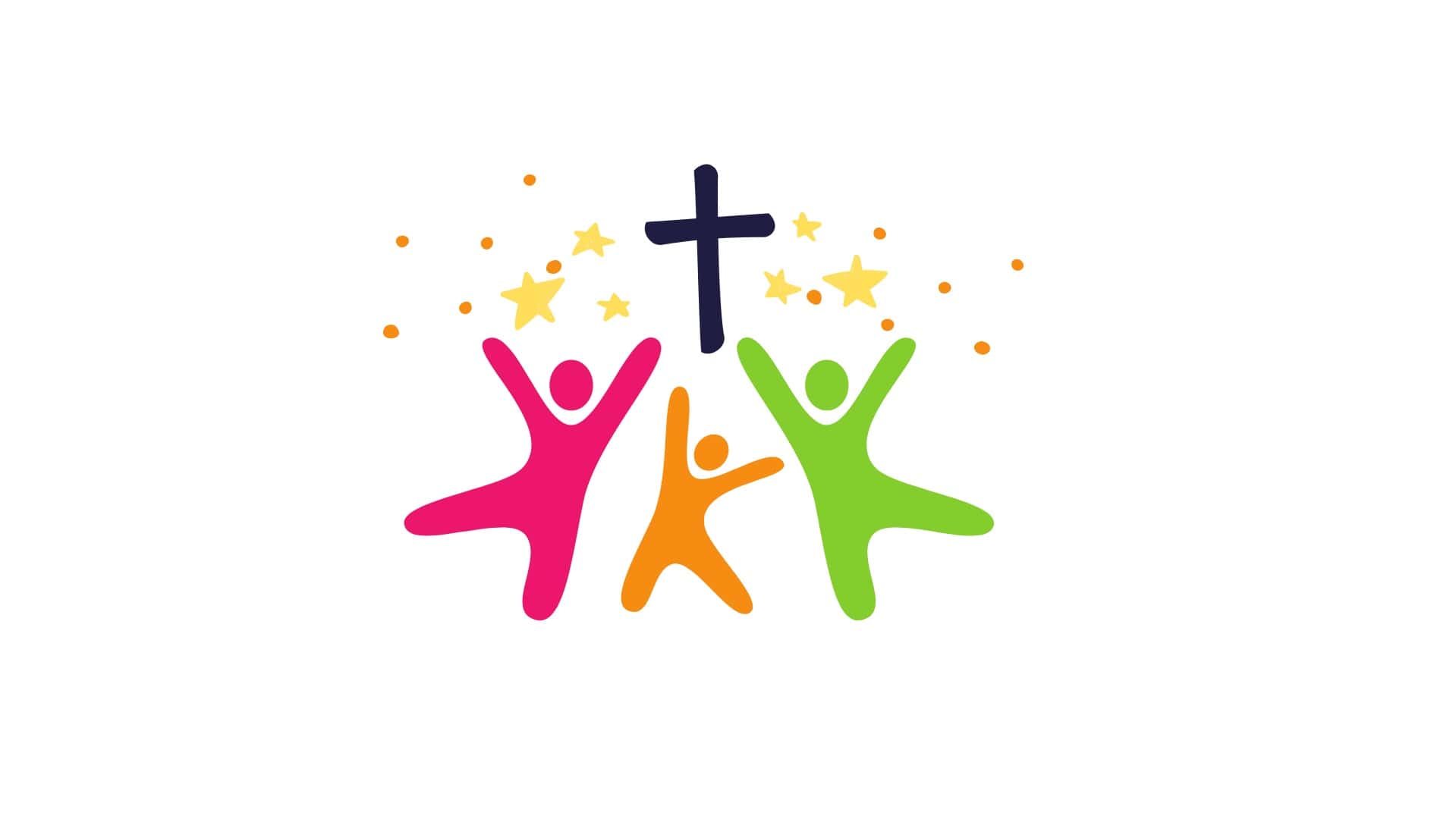 KID CLUB
Friday Nights  6:30-8 pm
All 1st through 8th graders welcome to join in the fun.
Games, Bible Verse Memorization, Hands-on Projects, and Prayer Requests
Christmas Cantata
Come sing with us.
Practices on Sunday  11am-12pm
Adult Sunday School
6-week video study Oct 15 - Nov 19,  8:30-9:15 am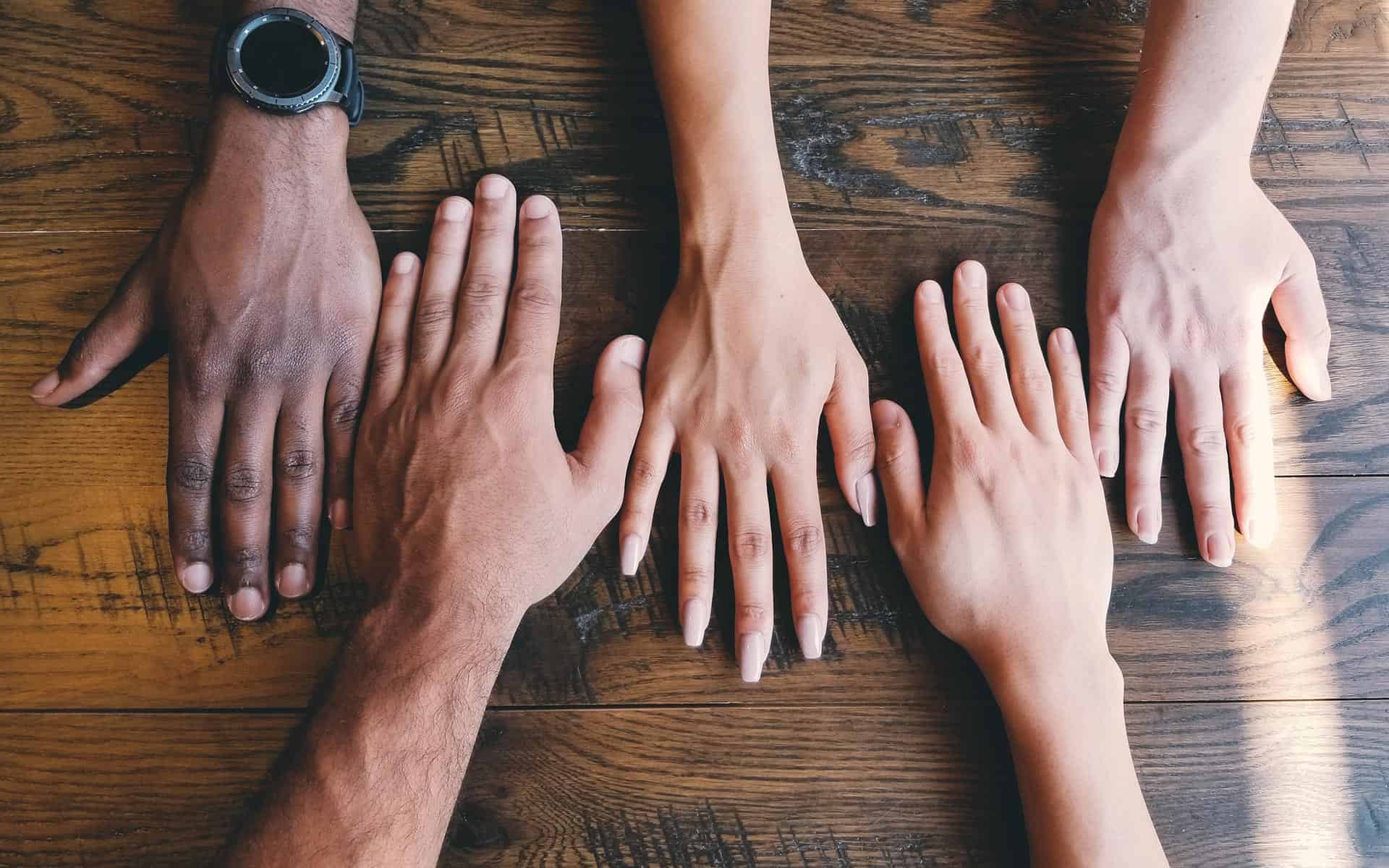 Next Steps Class...
...coming soon for interested new members.
Contact Pastor Rich to learn more.
Ladies Christmas Tea
Monday, December 11 at 11:30
Hear the "Teacup Story," and experience holiday fellowship with ladies of the church.
Thanks for taking the time to learn about Faith Presbyterian Church.
We are a church on the journey of loving God and loving others well. We proclaim Jesus to be the only One who can restore our broken relationship with God, quench our spiritual thirst, and satisfy the hunger for meaning and purpose in our lives.
If you are looking for a place to grow in your relationship with God and others… we just might be the church for you. We would love to meet you and if you desire… help you get connected with other folks who love to worship our God, care for our neighbors, and make an eternal difference.
We're a humble church with a big heart. We hope that you will join us for our worship service on Sundays to see for yourself what Faith Church is all about.
Through a blend of traditional and contemporary music coupled with practical messages, the truth of the Bible is presented in a format that's easy to understand and apply to your daily life.
The worship service is an hour. We hope you will come check us out for yourself Sundays at 9:30AM.
Pastor Rich Davis
Our mission is to exemplify faith to bring glory to God
by equipping the church to know Christ intimately,
to share the Father's love compassionately,
to walk in the Spirit fruitfully, and
to proclaim the gospel boldly.